Our Mission
To provide the most reliable diagnostic tests for the diagnosis of thyroid disease in dogs.
To help educate dog owners and breeders in order to improve the health of all breeds of dogs.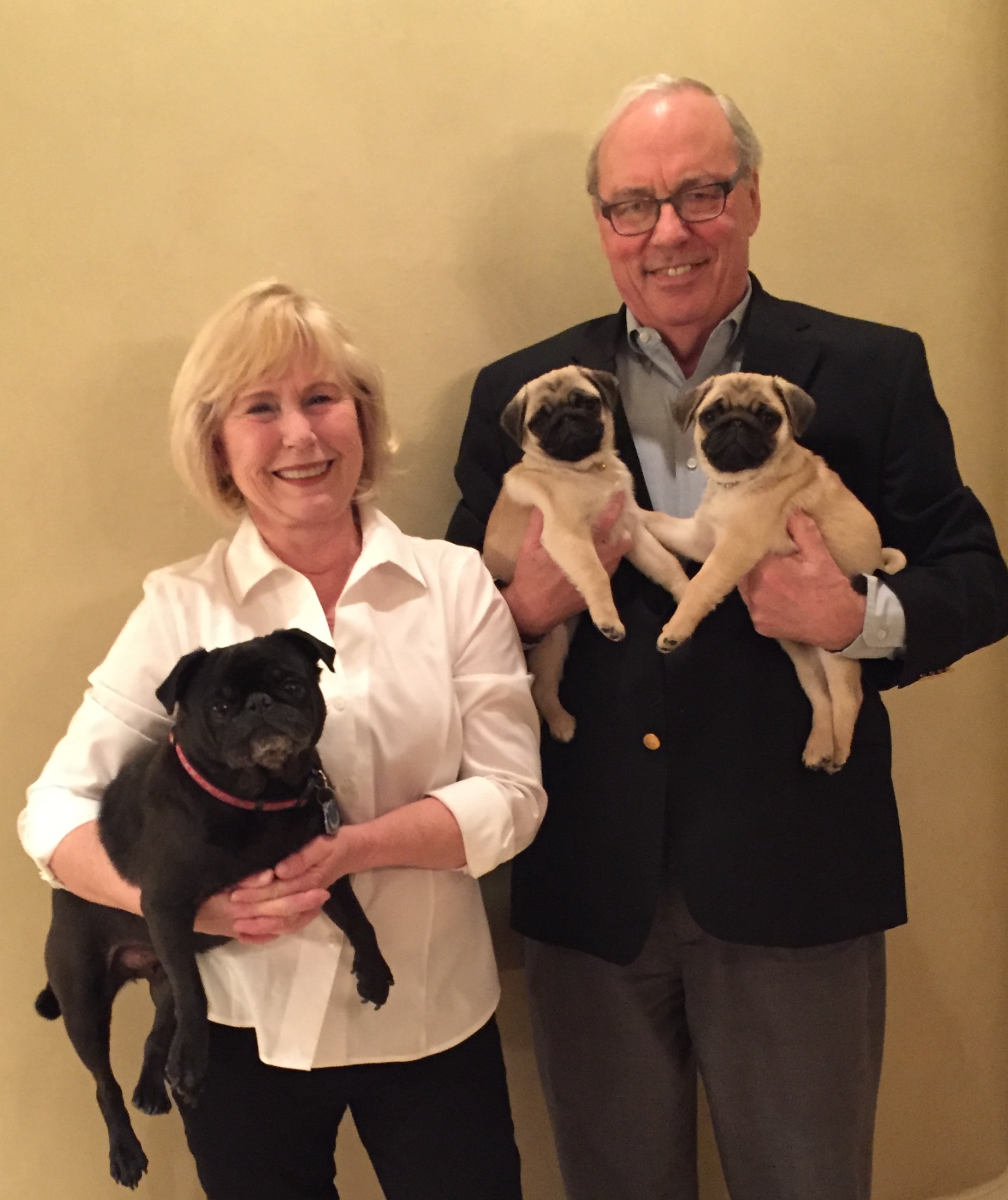 History
In 1995 Oxford Laboratories developed the only commercial test for early diagnosis of Canine Autoimmune Thyroiditis. Our test is now used world wide for definitive diagnosis of thyroid disease in dogs - especially prior to breeding. Since 1996 the Orthopedic Foundation for Animals has required that dogs be tested using this method prior to inclusion in the OFA Canine Thyroid Database.
Contact
PO Box 558
Oxford, MI 48371
Phone: 800-266-9477
Fax: 248-852-4466
Email: info@oxfordlabs.com